Contact Us
When Safety and Professionalism Matters, Choose Tlingit TCP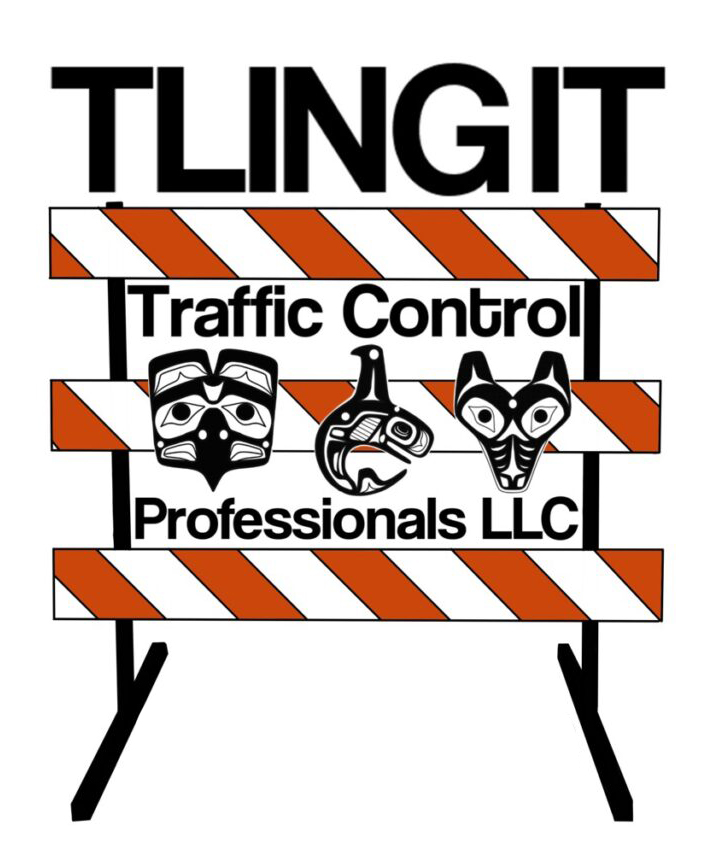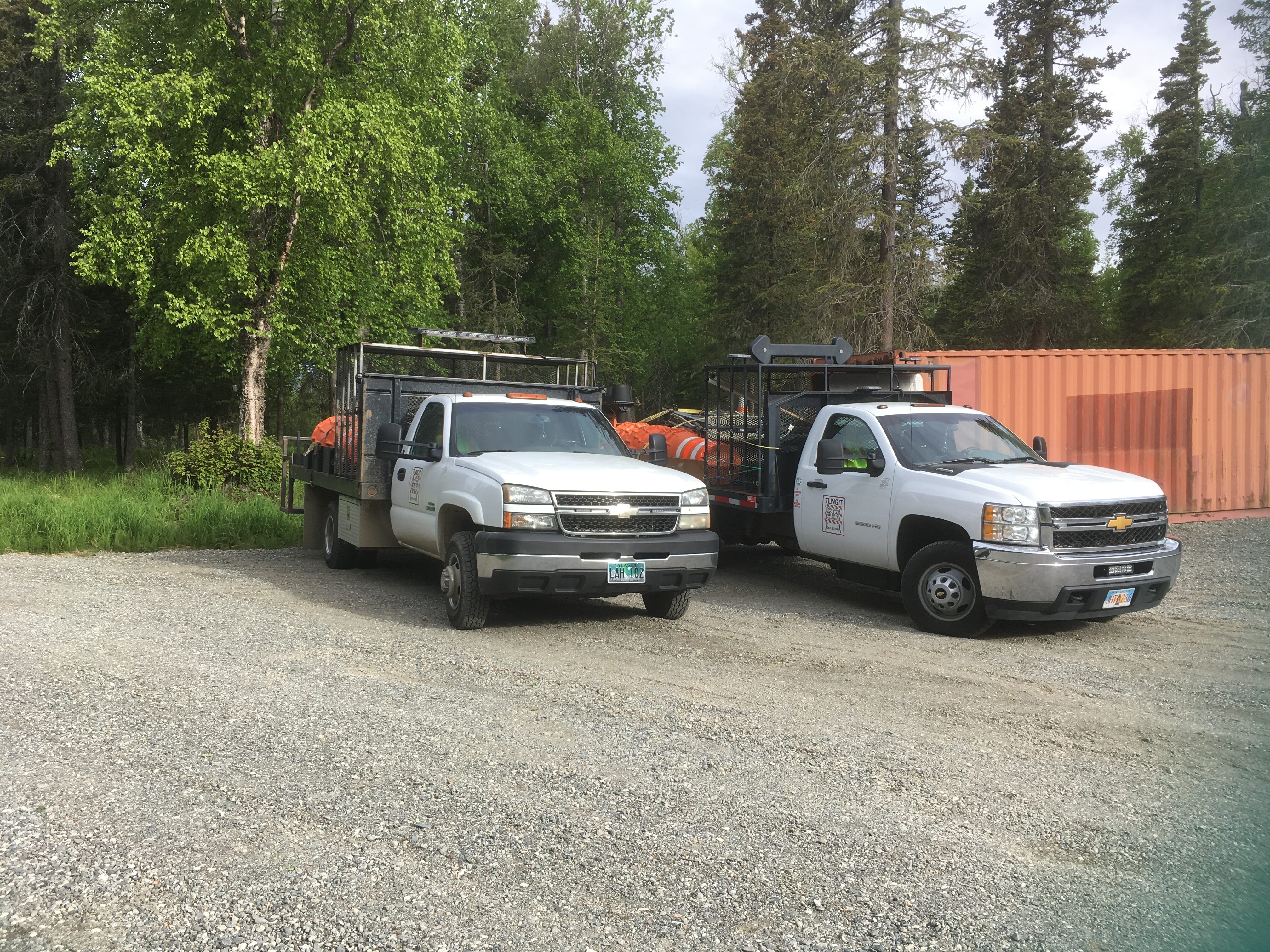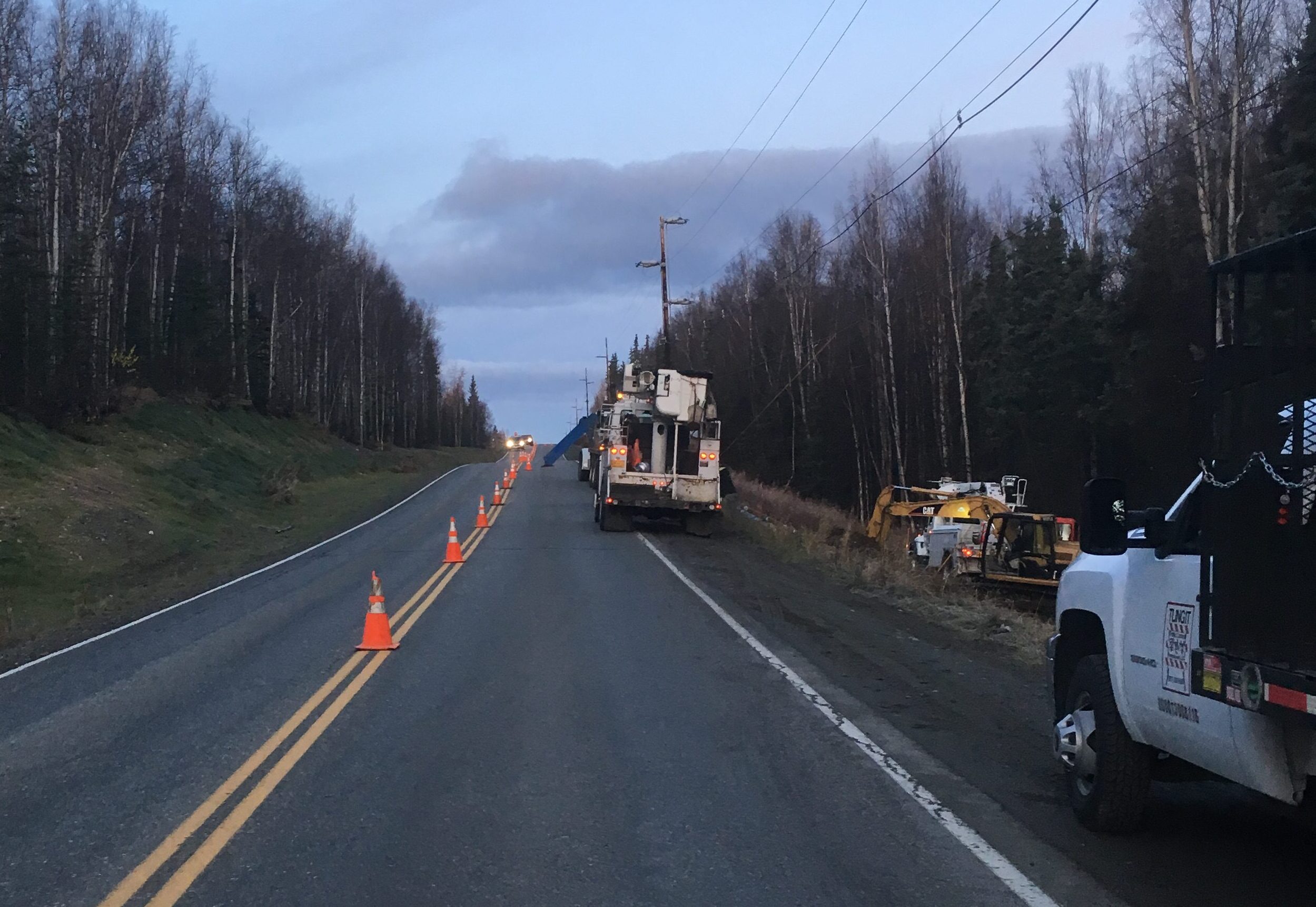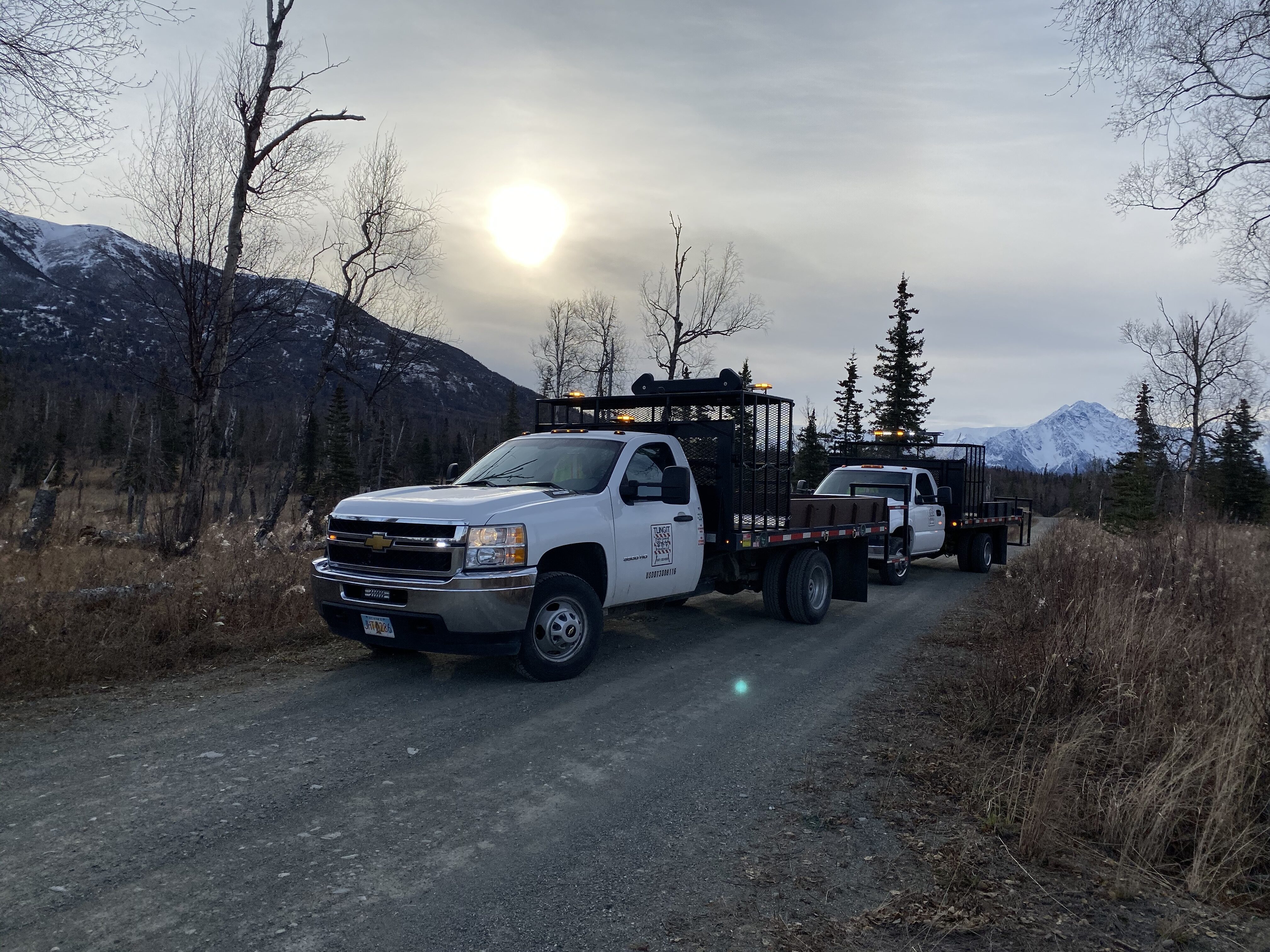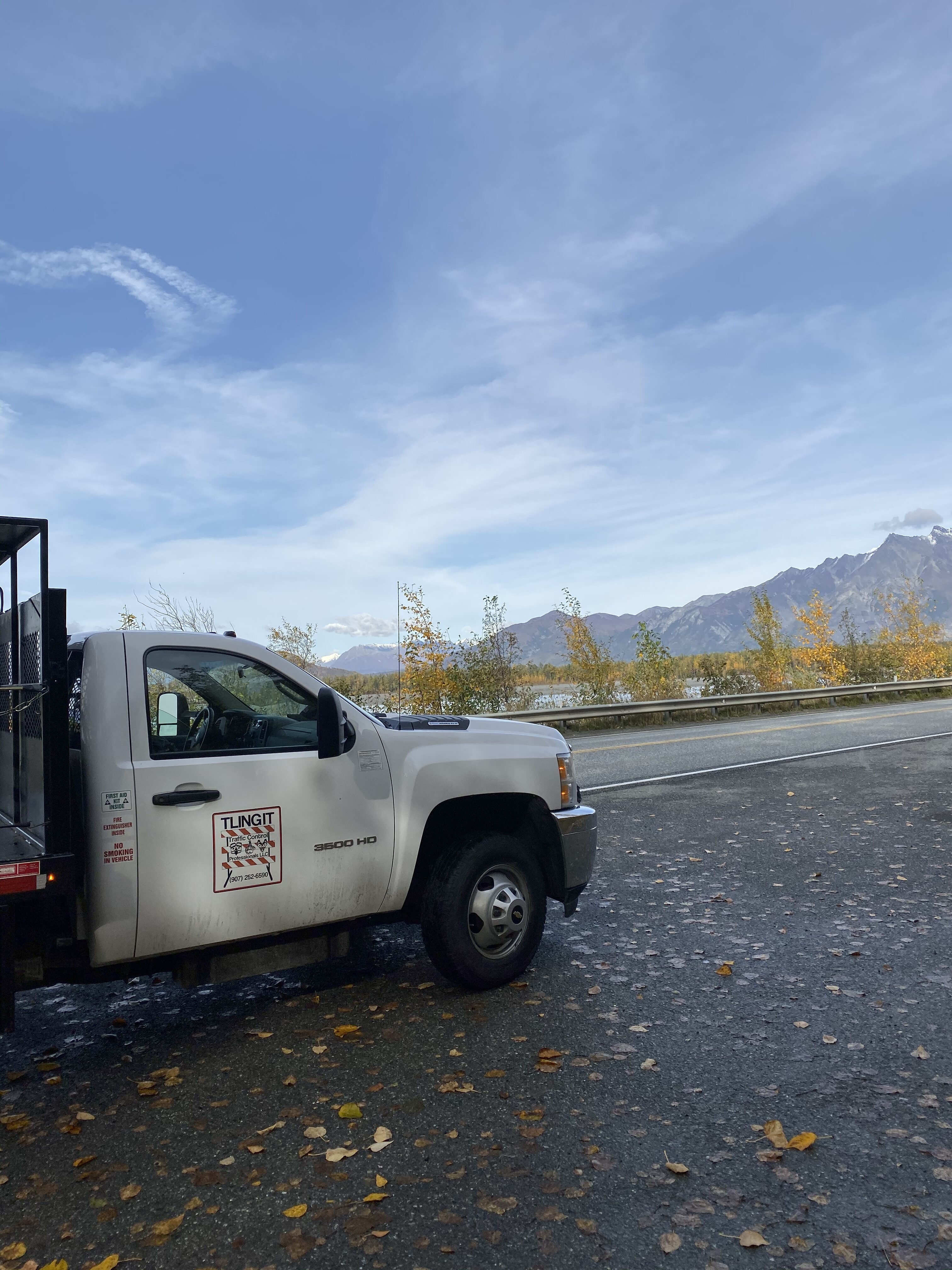 Frequently Asked Questions
Why Choose Us?
Tlingit Traffic Control is an ALASKA NATIVE WOMAN OWNED BUSINESS ~DBE Certified that hires locally and provides quality services at affordable rates with over 20 years of experience in Alaska.
Who Are We?
WE ARE A DBE ( DISADVNTAGE BUSINESS OWNED )
&
WBE ( WOMAN OWNED BUSINESS)
Certified Company
Who do you hire?
We are a LOCAL hire company.
Are you licensed?
We are a fully licensed, bonded & insured Company.
What kind of service can I expect?
Our Hardworking employees are the highest trained in traffic control .We are extremely SAFETY oriented & are accident free. We have over 20 years of experience in Traffic Control in Alaska.
Can I afford your service?
YES! We have exceptional customer service and quality traffic control products at VERY AFFORDABLE PRICES!